Tree Removal in Muskoka, ON
Muskoka North Tree Care is a high-quality tree removal service dedicated to assisting customers around Gravenhurst and Muskoka. Our professionals are highly experienced, and we're ready to go the extra mile to fulfil your needs. If you have a diseased, dangerous, or obstructive tree on your property, we can cut it down in a speedy manner. We're dedicated to maintaining a safe work environment.
Our company is open Monday - Friday, 8am - 6pm. We'll do our best to accommodate your scheduling needs, and you can rely on us to arrive punctually. Our team will do a full assessment of your tree in order to create a plan for removing it, and we'll offer you personalized assistance. Before leaving, we'll make sure all debris is cleared away.
If you need to hire a reliable tree removal company, Muskoka North Tree Care is a great choice. Based in Gravenhurst, ON, our business is committed to satisfying each and every client. Call today to make an appointment.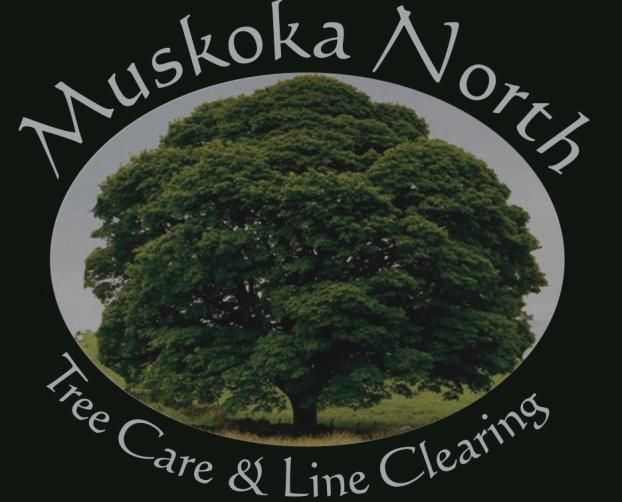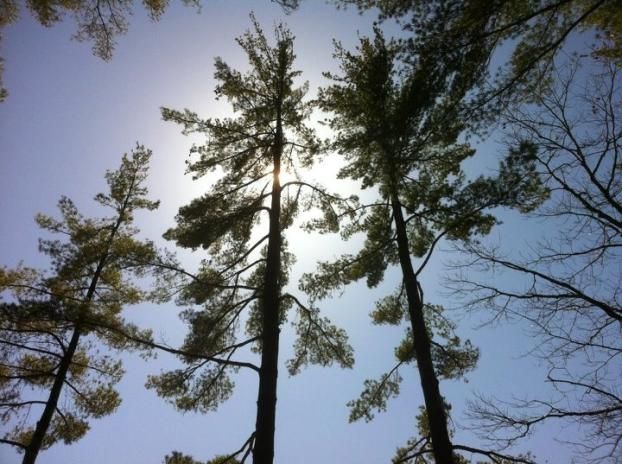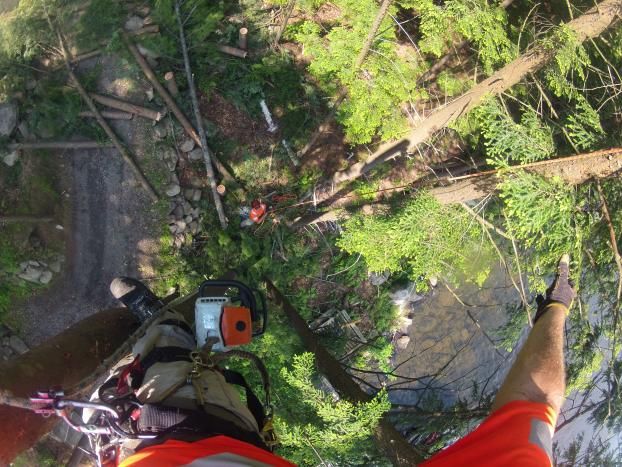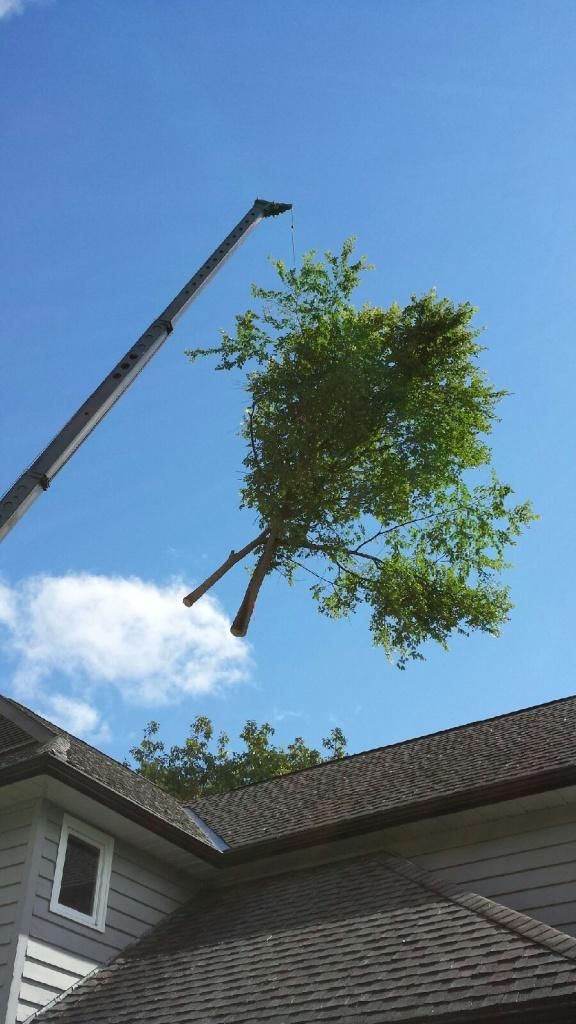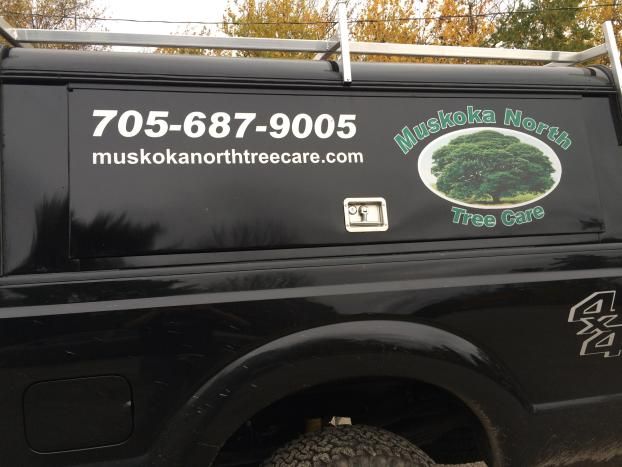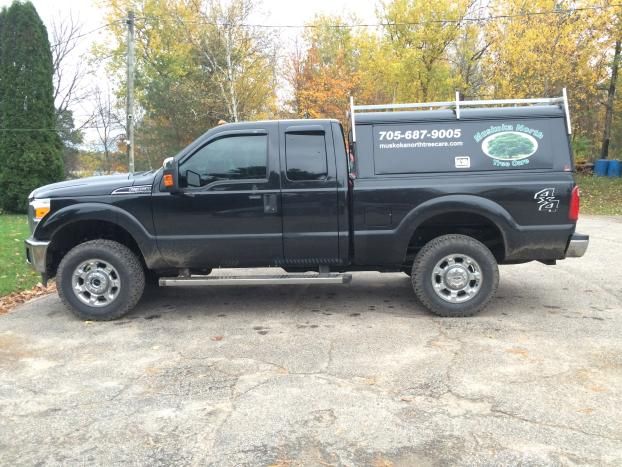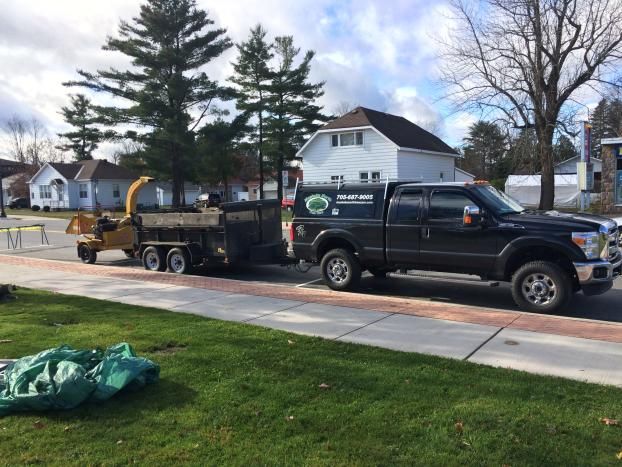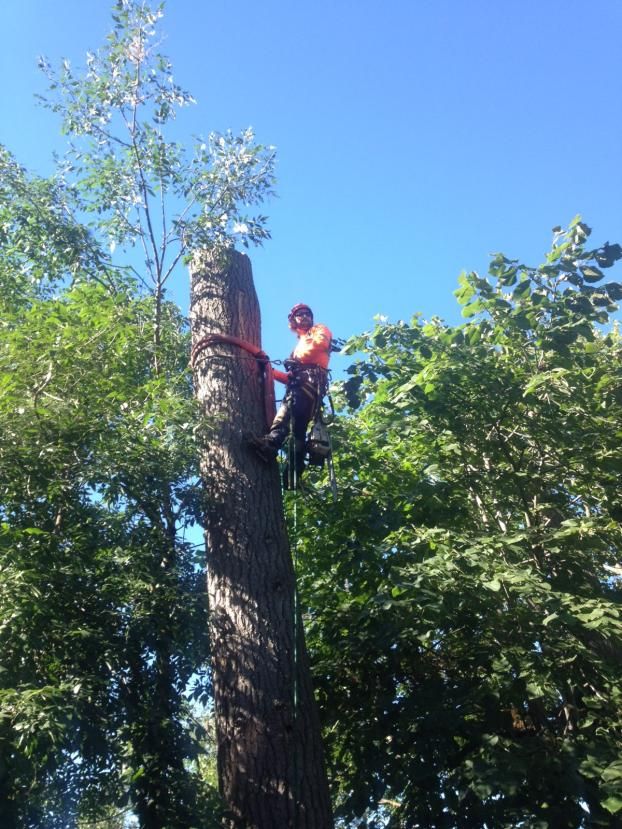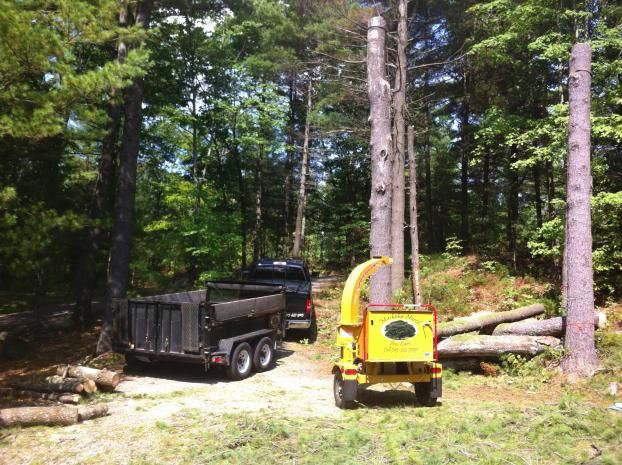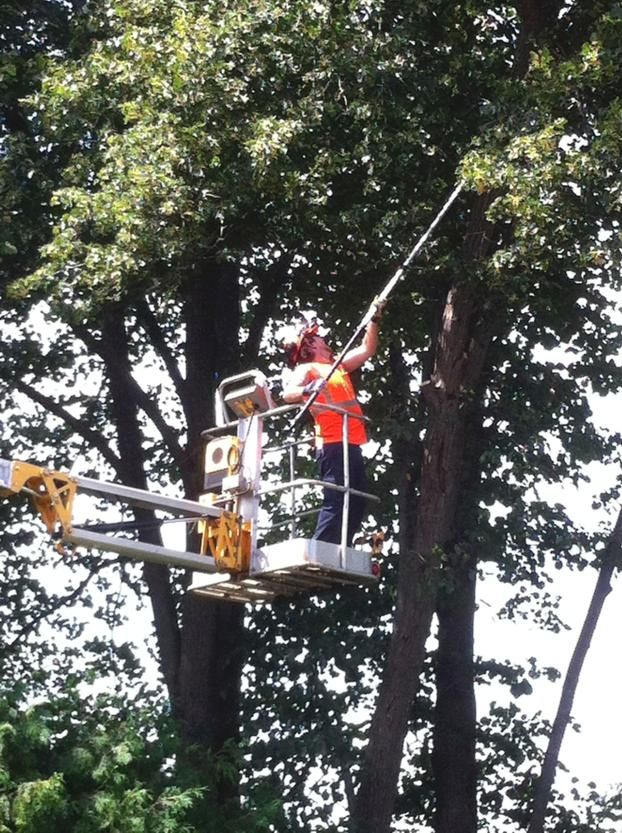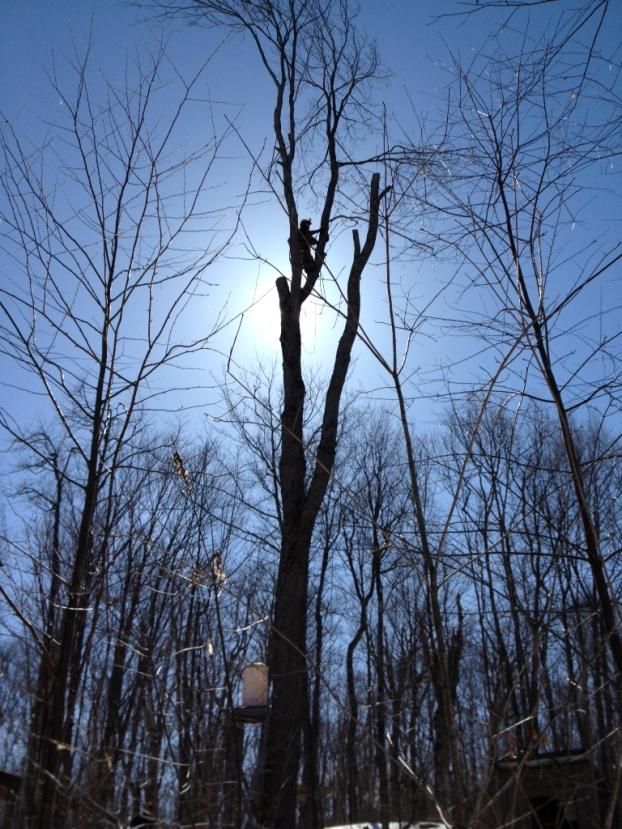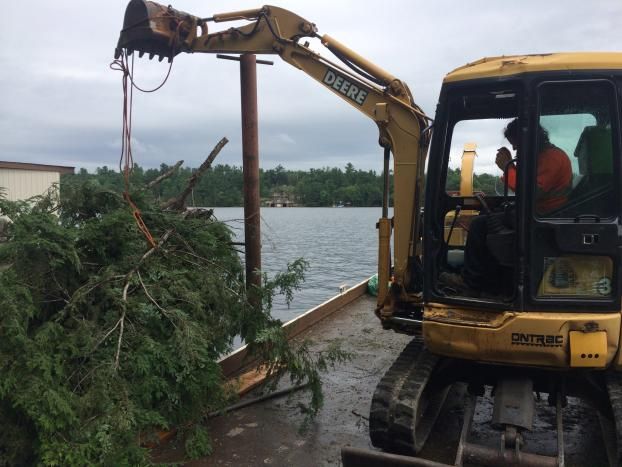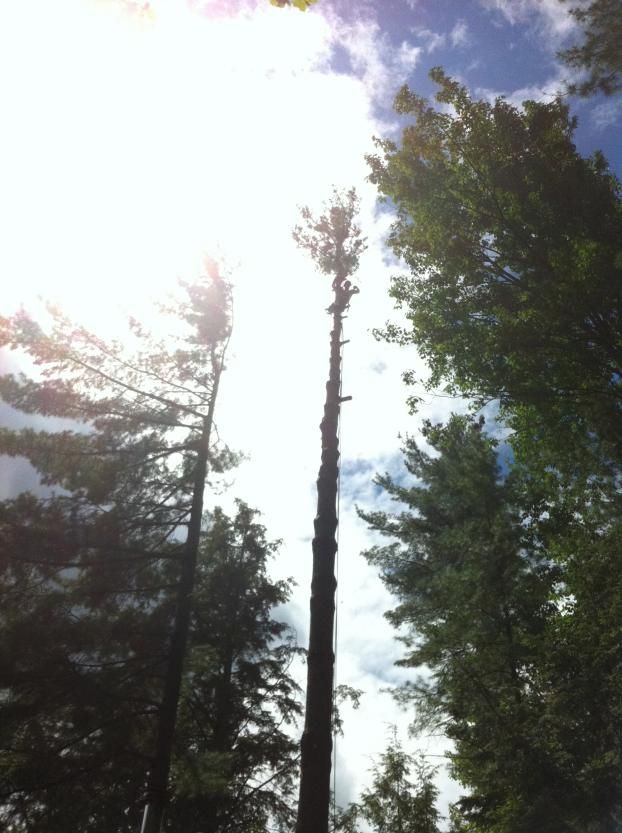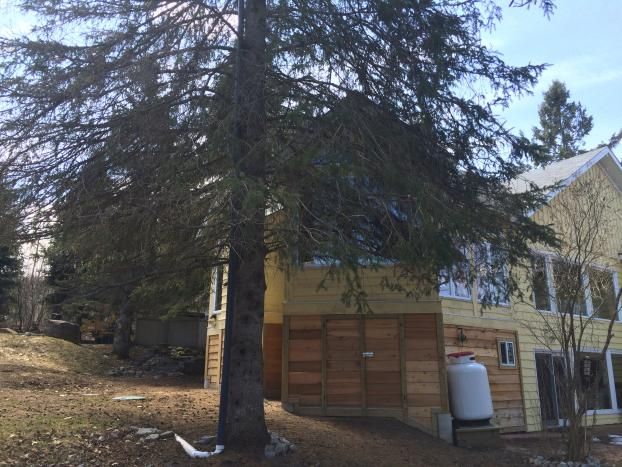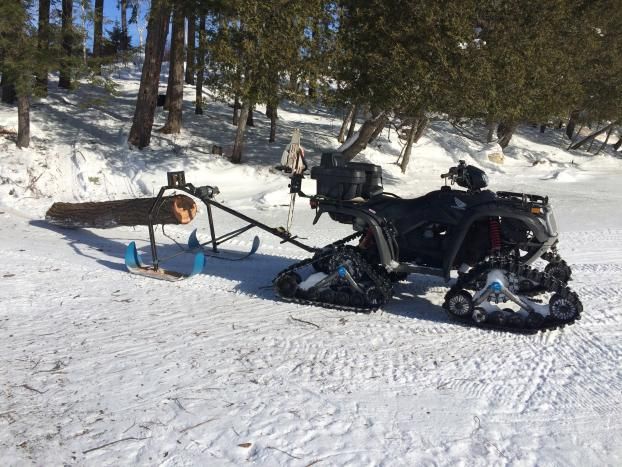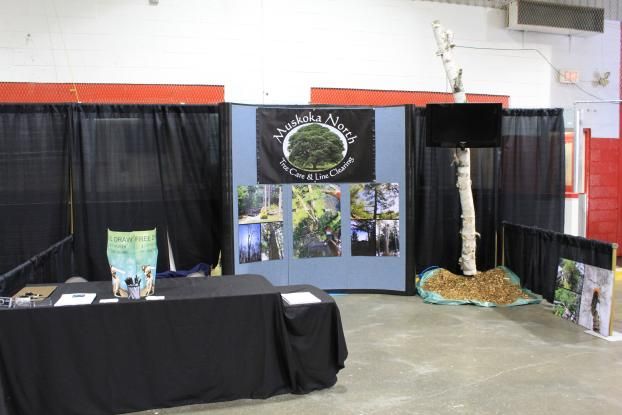 Muskoka North Tree Care & Line Clearing
Good place to pick up in milled , dried live edge lumber.

Not enough words to say of how wonderful this company is ,the men are very kind and they work hard,if you want a job done right this company is the one you want.

- nina carmelle. 7/8/2017