Tree Topping in Muskoka, ON
Properly maintaining your trees helps to ensure your safety while enhancing your property's visual appeal. But when it comes to tree service and maintenance, you need to find a team you can rely on to get the job done right. When you need the help of an experienced tree topping specialist in Muskoka, ON, Muskoka North Tree Care is the only call you need to make.
Proper tree topping requires an in-depth knowledge of best practices and a commitment to excellence. The arborists at Muskoka North Tree Care are Muskoka, ON's experts in tree care; and we understand the important role your trees play in your property's landscape. We have the skill and equipment to perform tree topping services according to the latest guidelines for appearance, health, and safety.
Could your trees use some professional attention? Keep them in good shape with the help of Muskoka North Tree Care. Contact us today for an estimate and to learn more about the services we offer.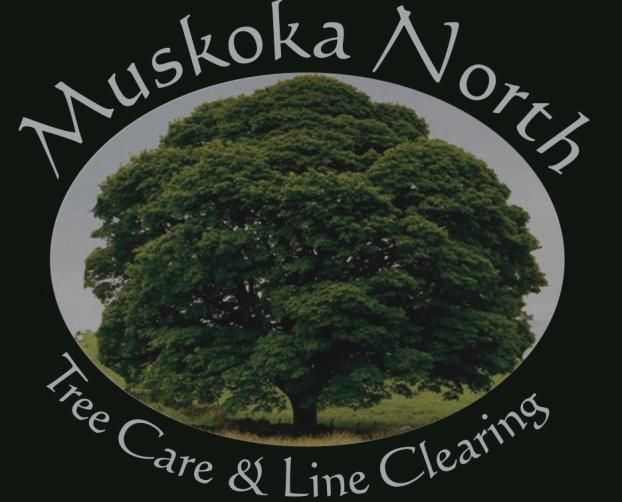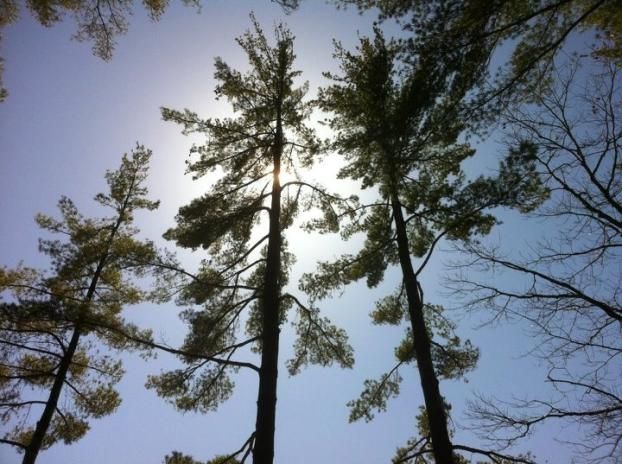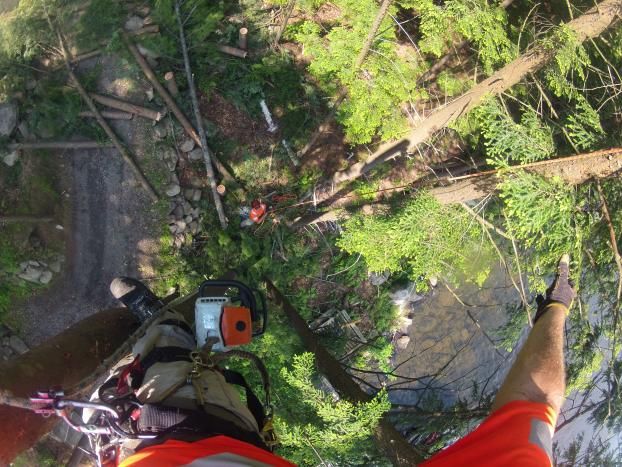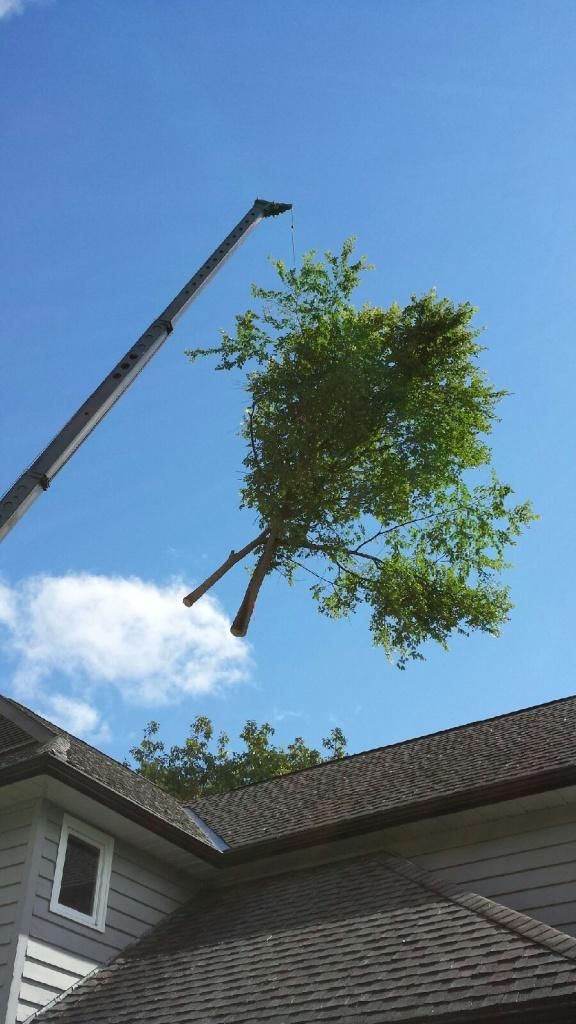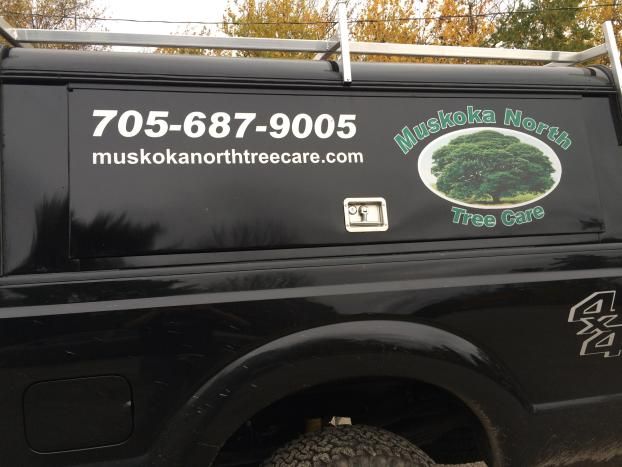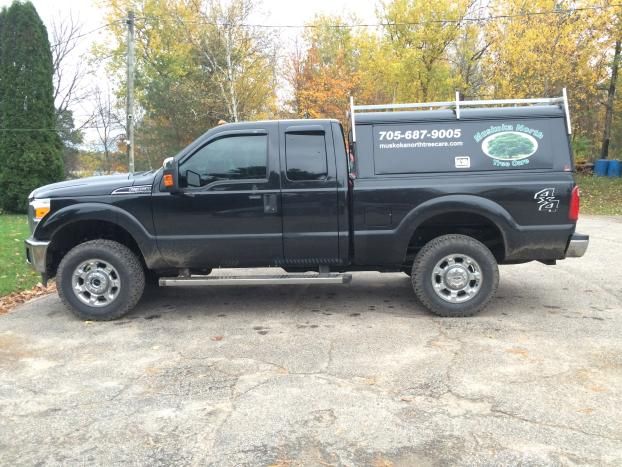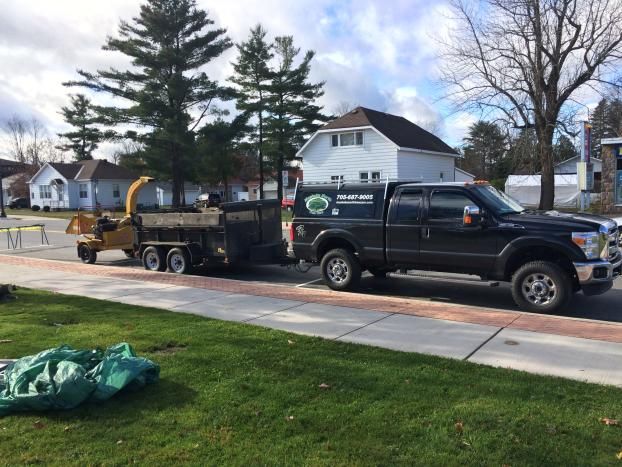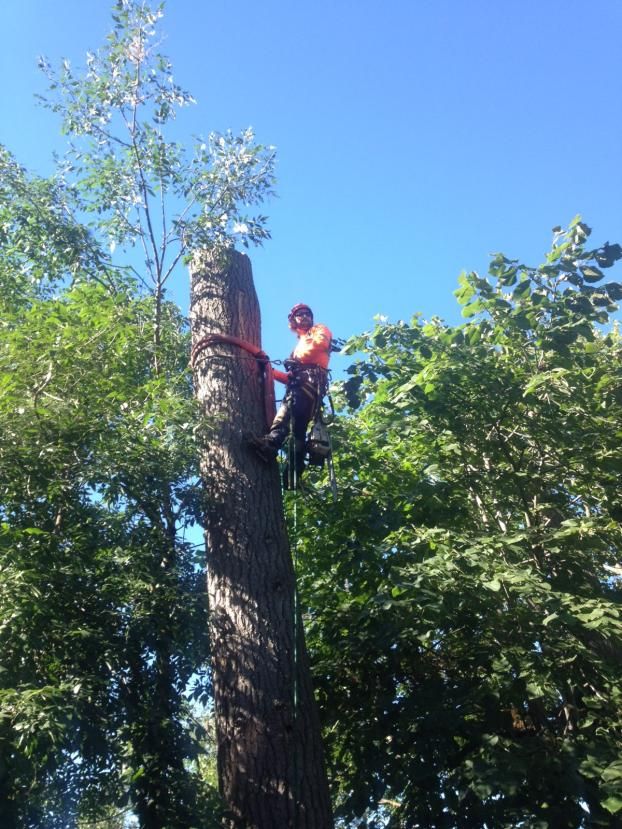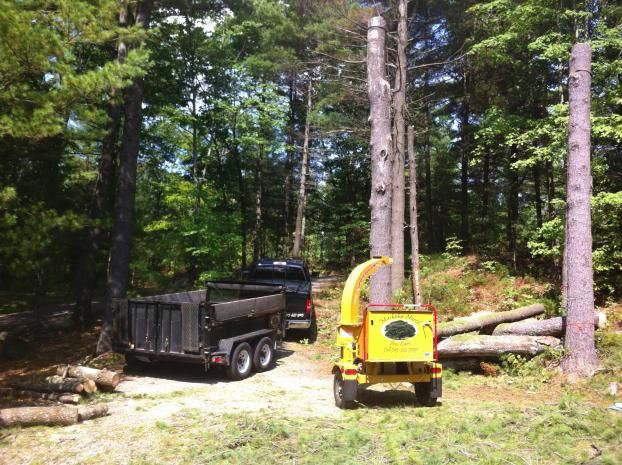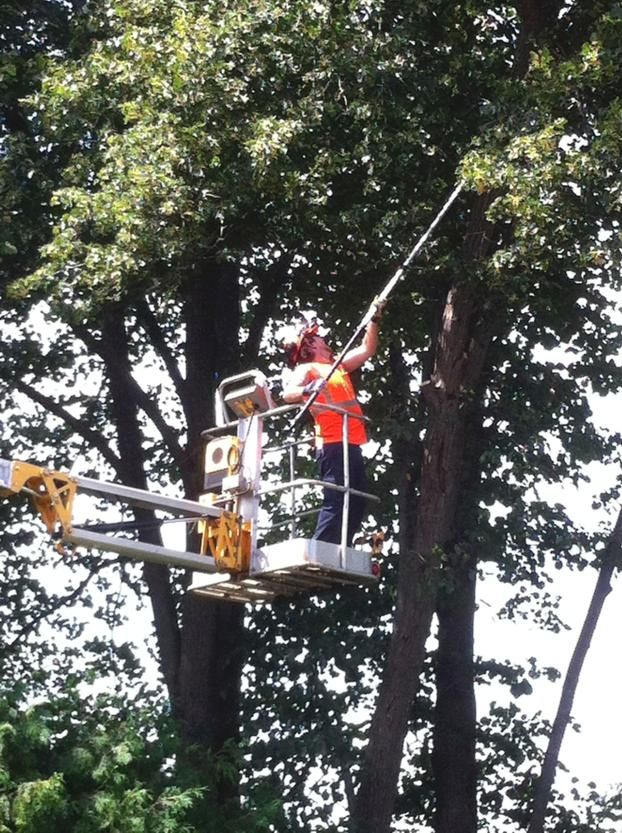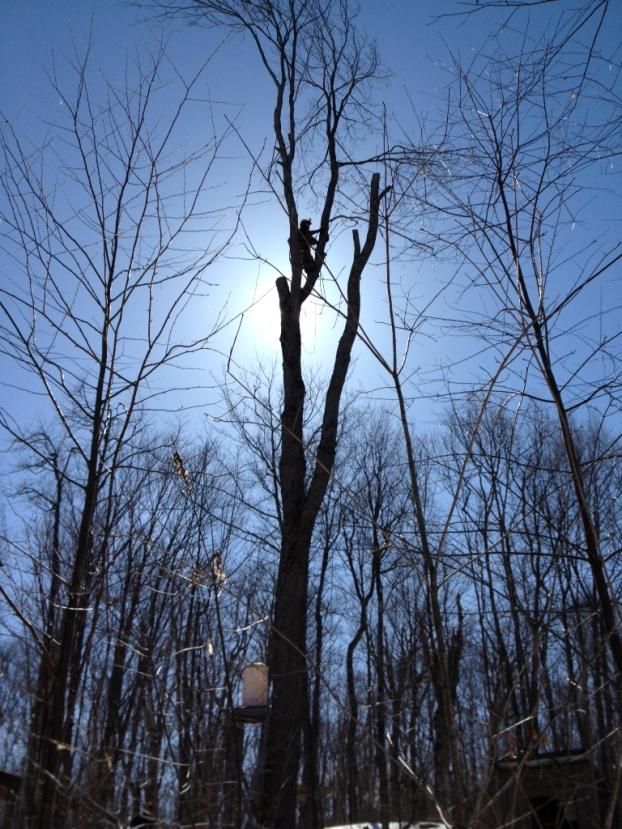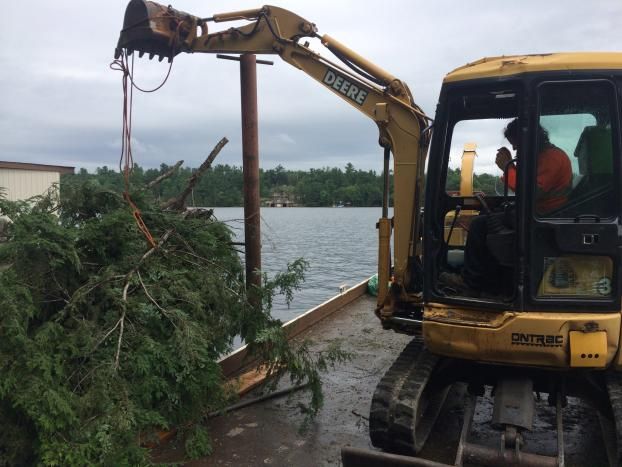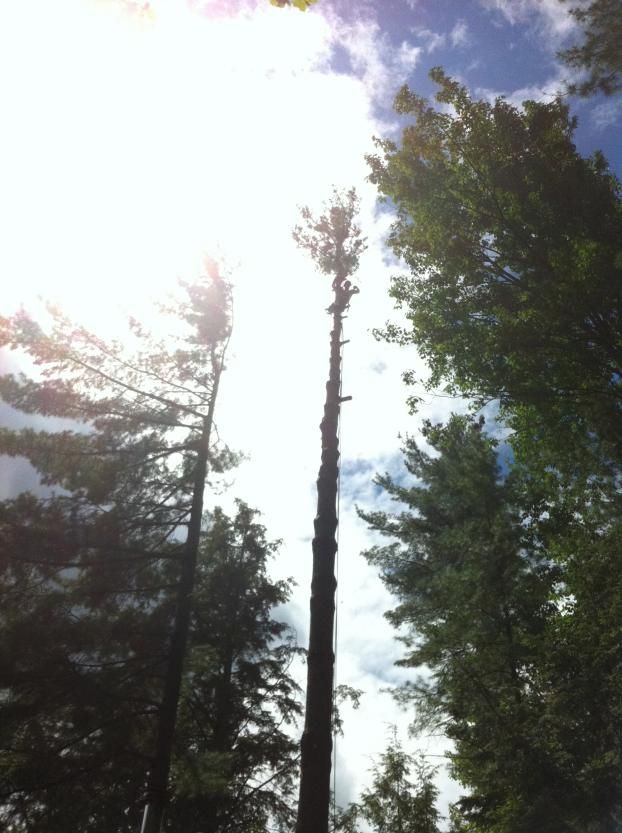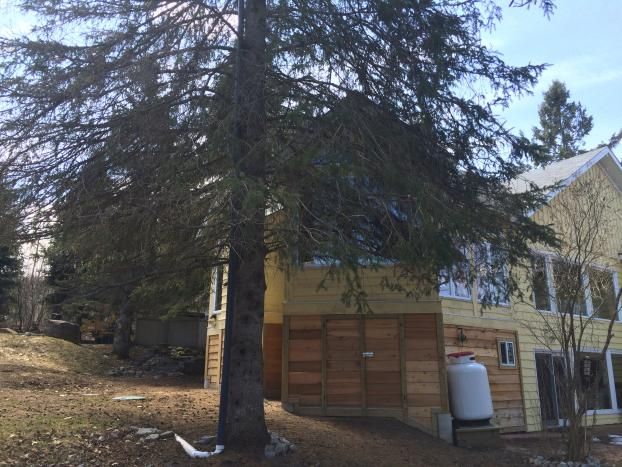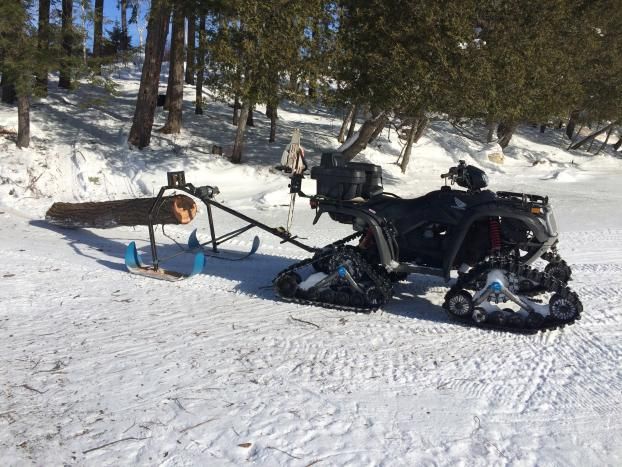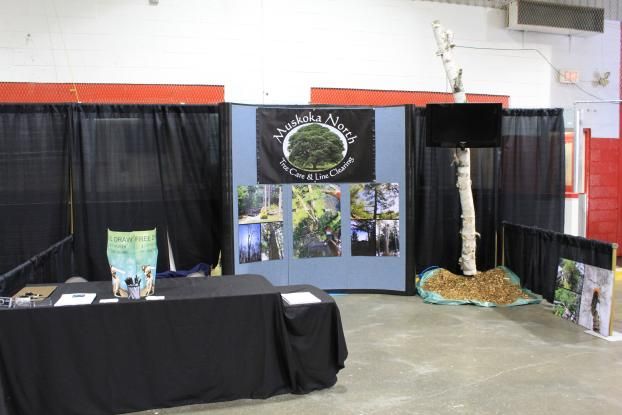 Muskoka North Tree Care & Line Clearing
Good place to pick up in milled , dried live edge lumber.

Not enough words to say of how wonderful this company is ,the men are very kind and they work hard,if you want a job done right this company is the one you want.

- nina carmelle. 7/8/2017